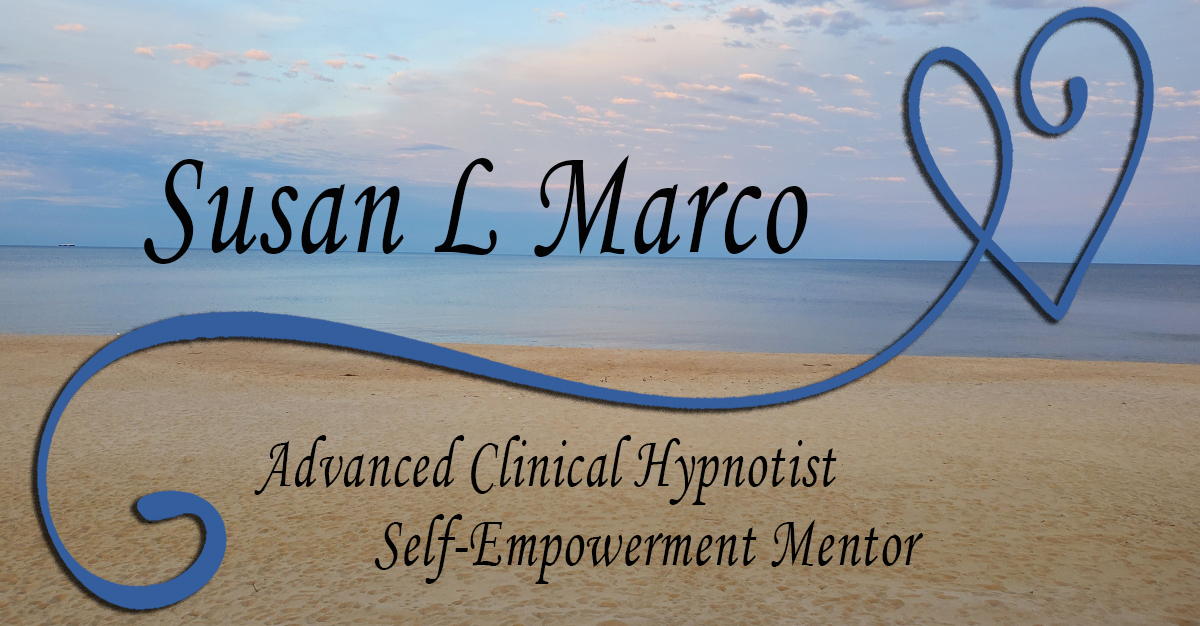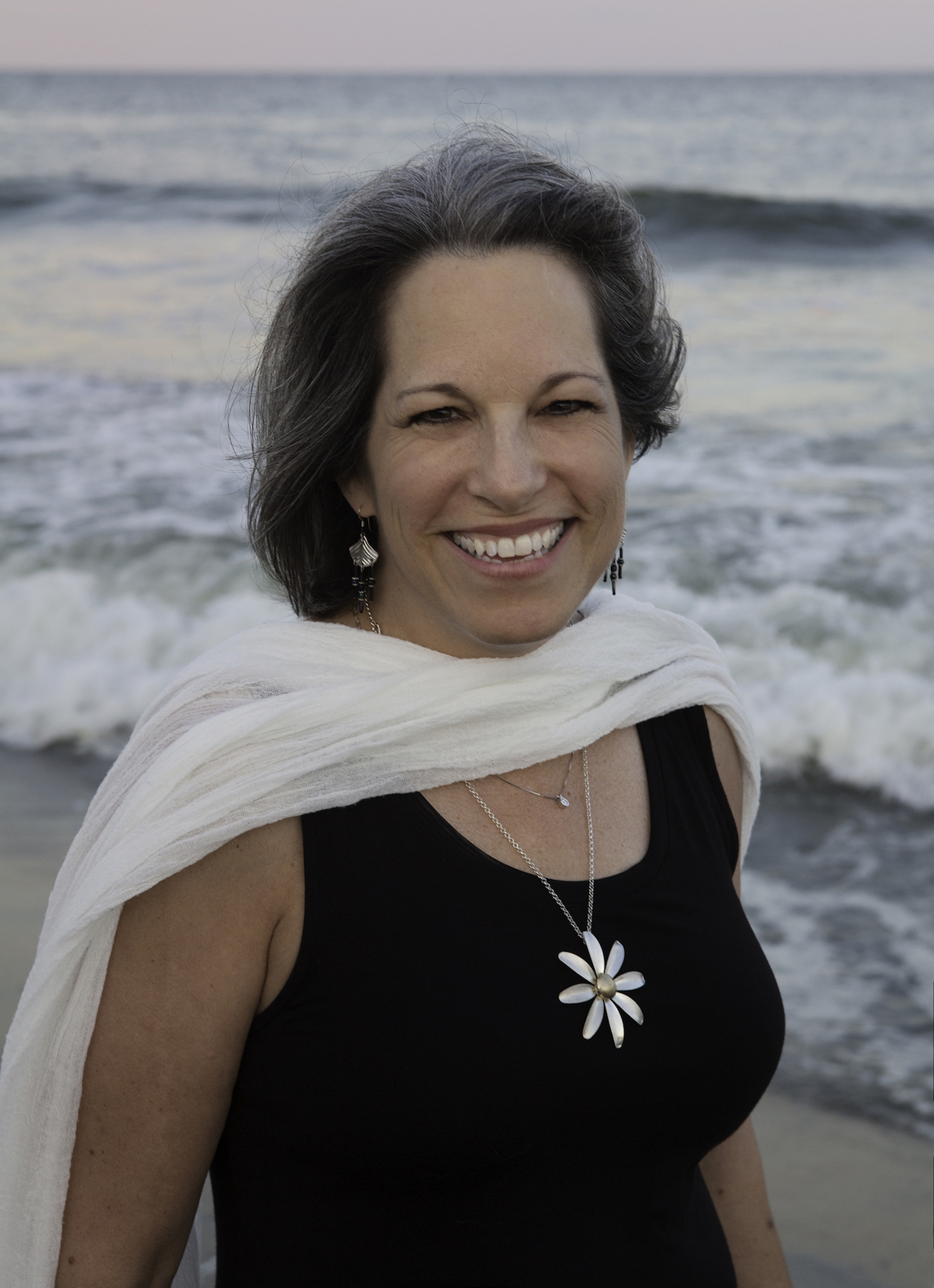 Learn how to use
the power of your mind!
Most things that hold us back are manageable! We simply have not been taught how to access our own innate wisdom, which resides in the subconscious mind!
Using a variety of techniques, Susan will help you learn how to manage stress and anxiety, change habits or phobias, control your weight, enhance performance, improve productivity, or address self-limiting beliefs!
You will discover the source of your problem and be guided through solution-focused strategies for resolution and healing. The outcome is more freedom, joy, and a better quality of life.
If you desire to change, the possibilities are endless!
Advanced Clinical Hypnotist
International Timeline Reset Practitioner
American Ambassador to Timeline Reset
International Delete Reset Practitioner
International Family Freedom Protocol Practitioner
Self-Empowerment Practitioner
Certified Past Life Therapist
HOW DO YOU GO FROM STRIVING TO THRIVING?
BY REMOVING NEGATIVE EMOTIONS AND LIMITING BELIEFS!
IMPROVE HEALTH, RELATIONSHIPS, CAREER, SELF-WORTH, EMOTIONAL BALANCE & SPIRITUAL WELL BEING!
TIMELINE RESET
Our modern society places so many demands on us. Most people in today's world can identify with the condition known as stress!
Enjoy these free Guided Meditations as a means of disconnecting from the stressors of daily life, even if only for a little while.
SCHEDULE AN APPOINTMENT AND START TO FEEL BETTER SOONER
We follow a gentle path to a better you!
Hypnosis is a productive way of reframing or changing an issue at the origin of where it was created.
Hypnosis is not a substitute for medical treatment or psychotherapy. It is never intended to treat or diagnose any medical condition. If addressing a diagnosed condition such as anxiety or depression, Susan requires a referral from a licensed mental health professional.