H

elping

Y

ou

P

roduce

N

ew

O

ptions
---
Hypnosis | Past Life Regression | Meditation | Spiritual Coaching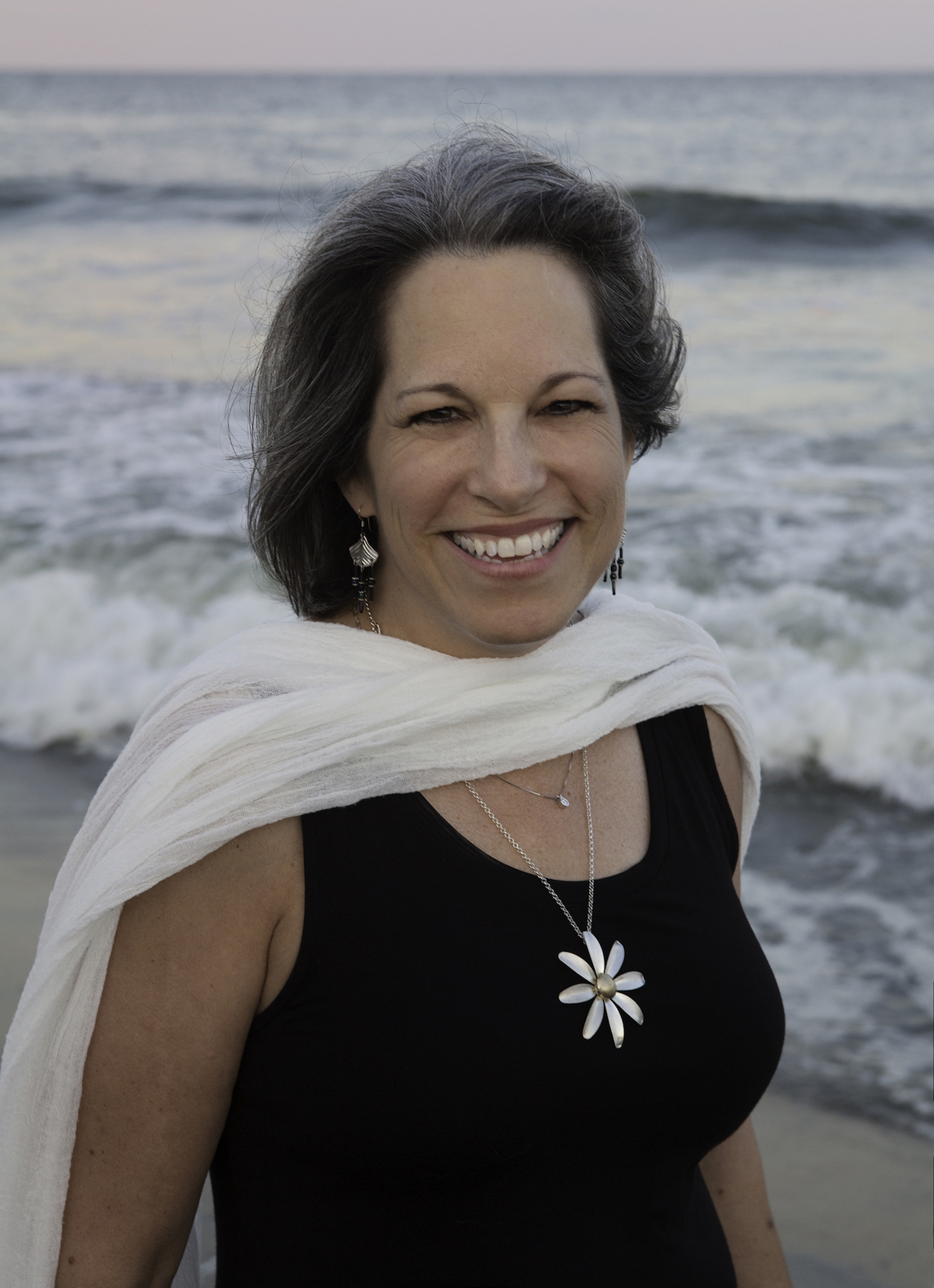 If you seek tranquility, peace, and relaxation, then...
Susan Marco promotes change from within.
With years of success helping clients find deep relaxation through meditation and massage, Susan now offers hypnotherapy treatment that utilizes a relaxed state to help clients make changes and live happier, healthier lives.
Whether it's changing phobias, habits or addictions or enhancing and improving performance, productivity and self-image, Susan helps you reach deep inside and safely guides you to identify the origin of the issue, which is neutralized and replaced with new desired behavior.  Together, you and Susan create long lasting and positive results.
The outcome is a better quality of life, more ease, more joy and freedom from suffering.
Certified Advanced Clinical Hypnotist
Certified Past Life Therapist,
Spiritual Healer Coach
VIRTUAL GASTRIC BAND WITH HYPNOSIS
The Virtual Gastric Band and Exhale Weight Program utilizes a non-surgical technique that allows you to be satisfied with smaller portions of food at each meal. Virtual Gastric Band is a remarkable weight release technique that was pioneered in the UK by world renowned Hypnotherapist Sheila Granger with a 95% success rate in 2 double blind studies.
SCHEDULE AN APPOINTMENT AND START TO FEEL BETTER SOONER
We follow a gentle path to a better you!
Hypnosis is a productive way of reframing or changing an issue at the origin of where it was created.
Hypnosis is not a substitute for medical treatment or psychotherapy. It is never intended to treat or diagnose any medical condition. If addressing a diagnosed condition such as anxiety or depression, Susan requires a referral from a licensed mental health professional.