Susan is located upstairs at 14 Church Street in Little Silver, NJ. She is conveniently located on the corner next to the Little Silver Family Pharmacy and Dr. Jennifer Dowd's office.
14 Church Street
Little Silver, NJ, 07739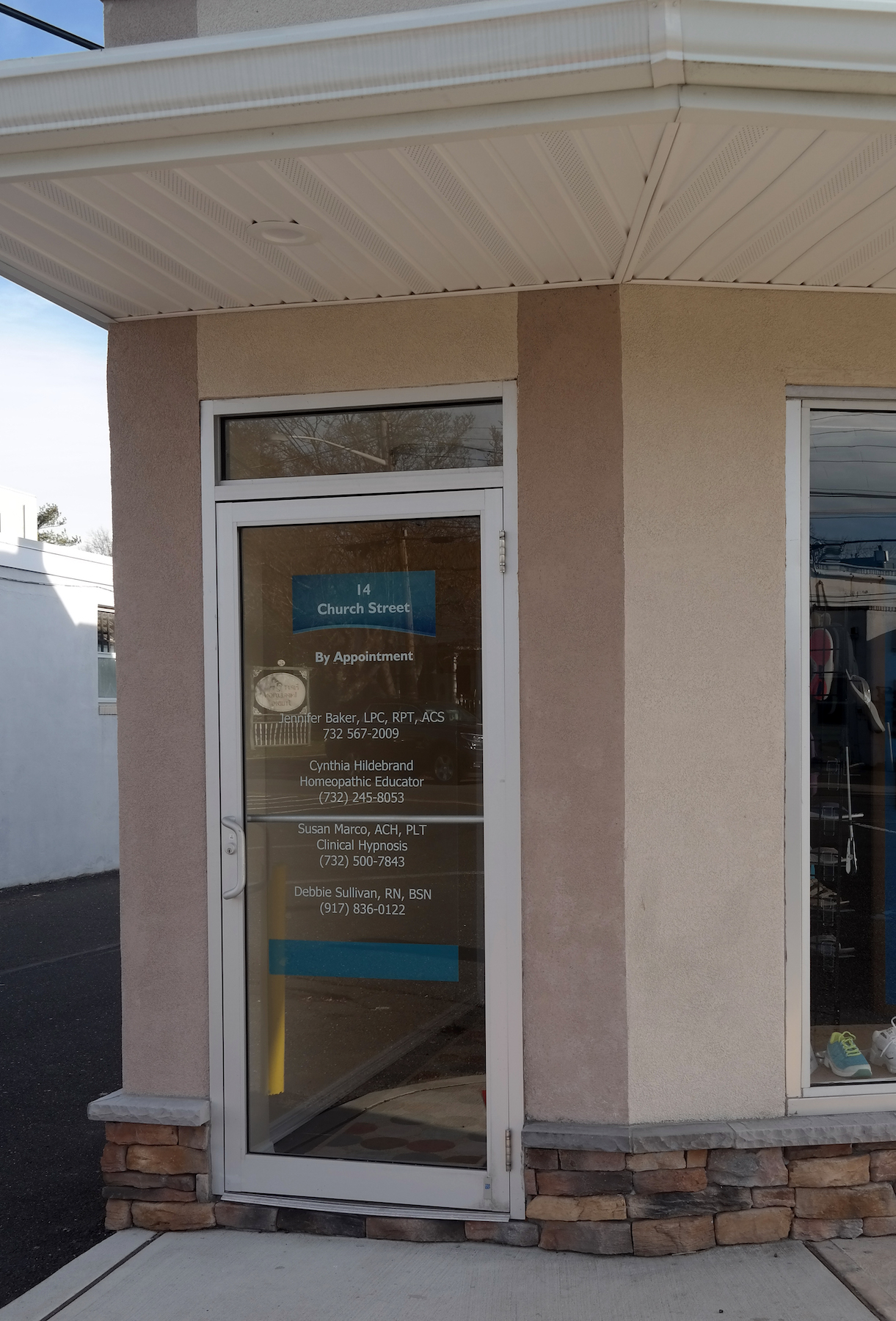 I would love to hear from you so I can answer any questions that you may have. Please complete the form below and click on the "Send Message' button. I will respond within 72 business hours.
Thank you!
If addressing a diagnosed condition such as anxiety or depression, Susan requires a referral from a licensed mental health professional.